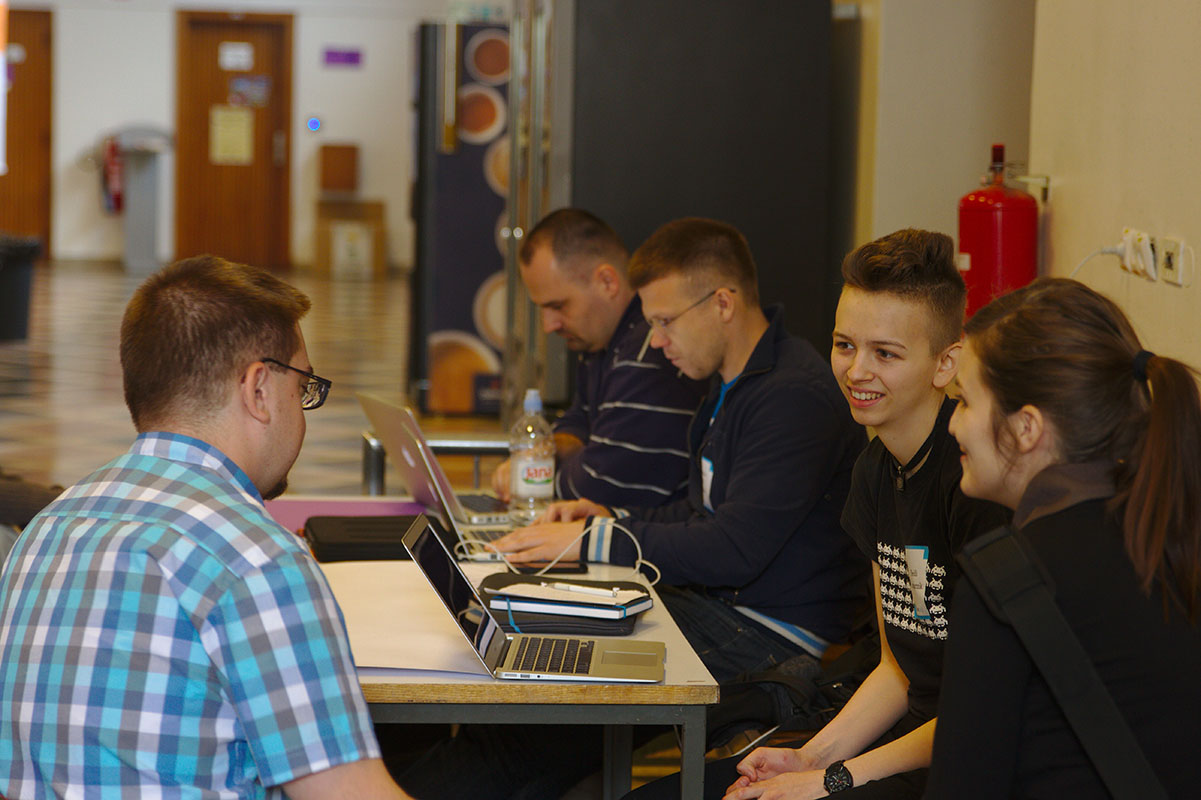 WebCamp Ljubljana is the unconference where Web developers share knowledge, experience, and vim configurations.

It's organized by the community for the community. There will be over 300 attendees from Slovenia and the region. All talks will be in English.

Topics that will be covered are: Front end, Back end and DevOps. There will be three tracks: Front-end, Back-end and DevOps. And the fourth, most important one: Good Time with old and new friends, good coffee and lots and lots of discussions with interesting people.

We want our events to be open and welcoming to everyone, so we ask you that you follow our Code of Conduct.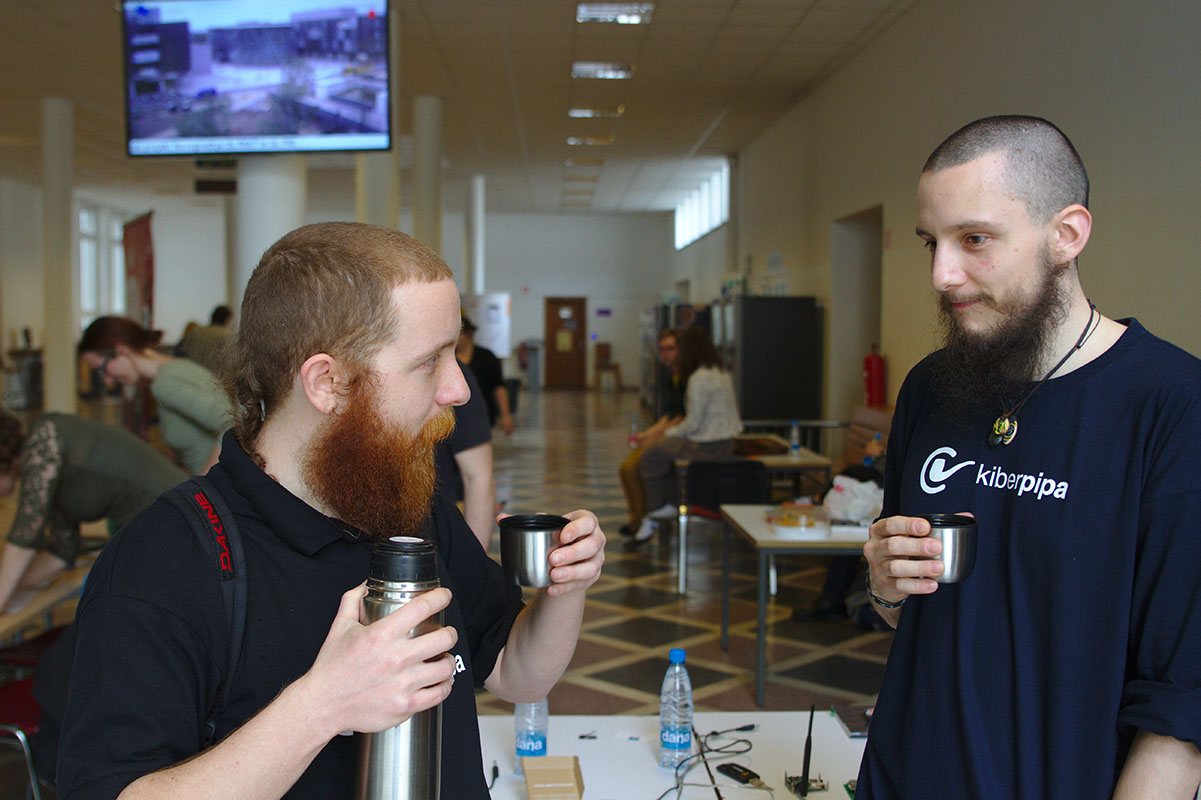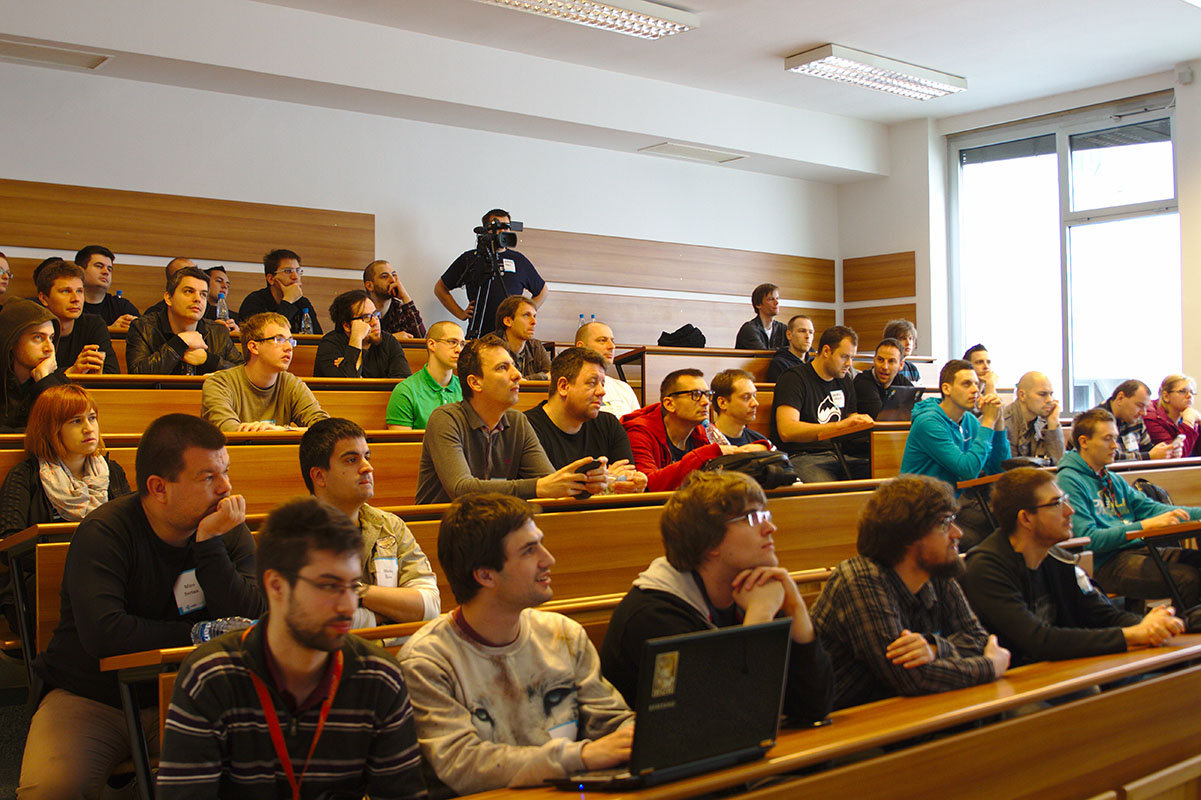 Internet of Things Corner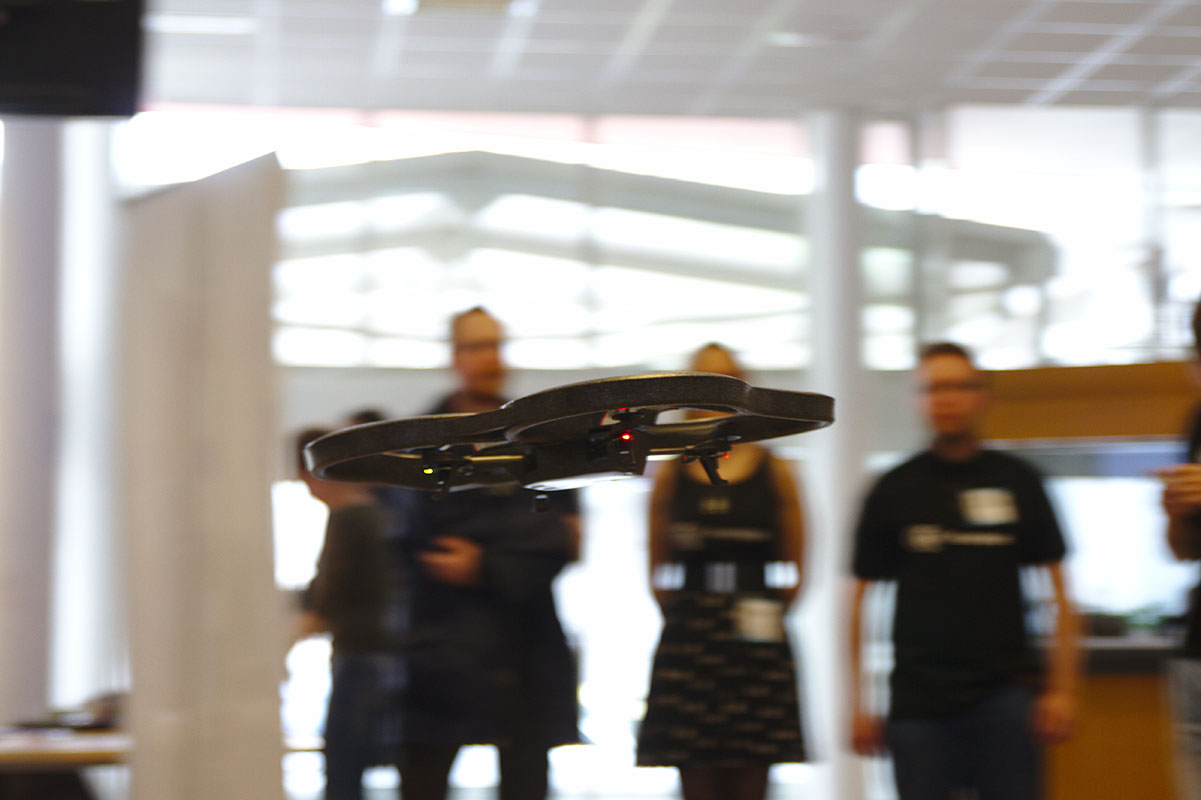 While
attendance is free
, you still need a ticket.
Tickets will go out in
three rounds
:
February 18th,
February 25th,
March 4th.
Mailing list subscribers get tickets sooner.

Subscribe
so you don't miss yours.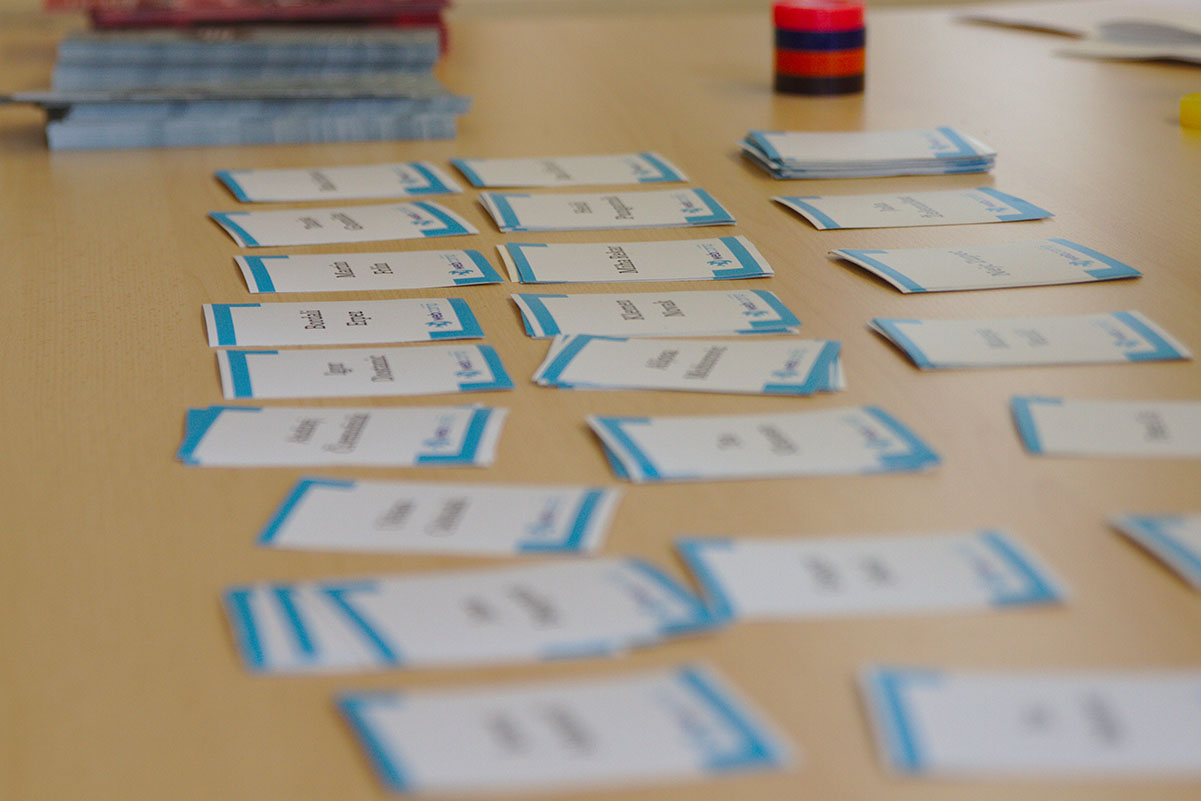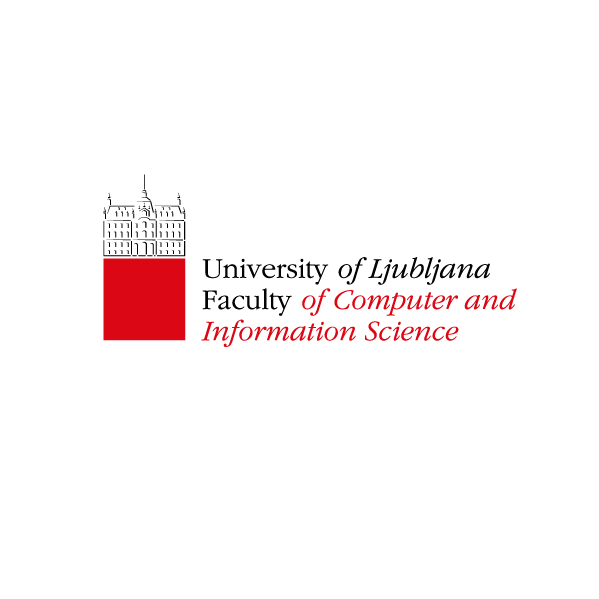 This event would not be possible without the generous help of Faculty of Computer and Information Science.
They host other relevant events. Check out their event list and different post-graduate study programmes.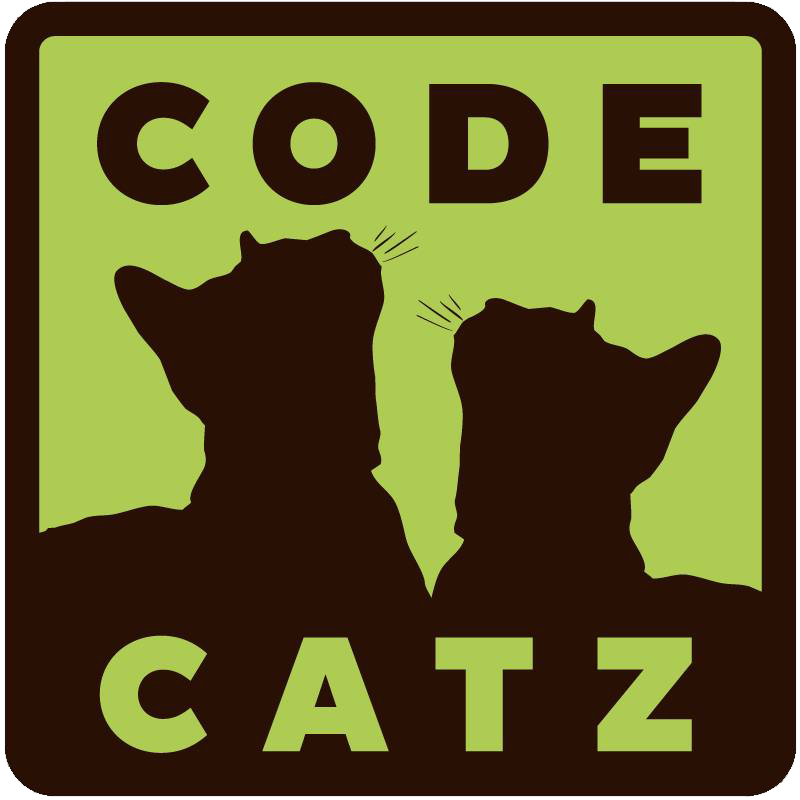 CodeCatz have been a huge help with our web site, and have given us a lot of ideas and encouragement.

Marand is a internationally recognized and awarded solution provider in healthcare offering products including Think!Med Clinical™, Think!EHR Platform and EhrScape.com. Our Think!EHR Platform™ is based on open standards and supports efficient recording, viewing and exchange of medical data. Think!EHR Platform™ was selected as one of the finalist for the best eHealth solution in EU »eHealth Competition«.
As our our sucesses and awards grow, so does the need to expand our development team. Do you develop in Java? Are you familiar with J2EE, SOA, MVC and most popular IDE environments? Send us your CV to zaposlitve@marand.si and join our team. For other carreer opportunities, follow us on
LinkedIn
or visit
Marand.si/zaposlitve
.
Marand.si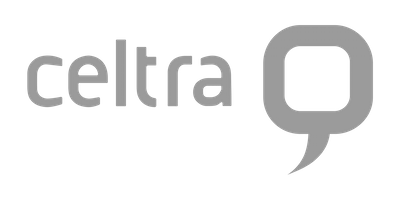 Celtra empowers agencies, media suppliers and brand leaders alike with an integrated, truly scalable cross-screen HTML5 technology for brand advertising on smartphones, tablets and desktop. AdCreator 4 is built to run large-scale and complex campaigns. It is a single platform for streamlined ad creation, performance optimized serving and consolidated reporting with common metrics across all screens.
Celtra is one of the fastest growing companies in mobile advertising today. AdCreator 4, our award-winning platform for creating, serving and analysing mobile ads is used by Rovio, Time Inc., Google, Amazon, Yahoo, Weather Channel and many others.
Our engineers spend their days building a product we all love and share a passion for, making mobile browsers jump through hoops, making big data look small and doing the humanity a favor by making it incredibly easy to build ads people actually tap on.
Our offices in Ljubljana, Boston, San Francisco, New York, Los Angeles, Chicago, London and Tokyo are always full of talent, laughter, action, innovative ideas and snacks.
Celtra.com
celtra.com/about/blog
@celtramobile
Team
Mojca Berce
Marko Brumen
Maša Černovšek Logar
Jure Čuhalev
Heidi Pungartnik
Klemen Robnik
Tina Rozman
Nataša Šubelj
Talks Committee
Swizec Teller
Bojan Vrhovnik
Erika Pogorelc
Srdjan Vranac
Phone: 041 893 765 (Jure Čuhalev)