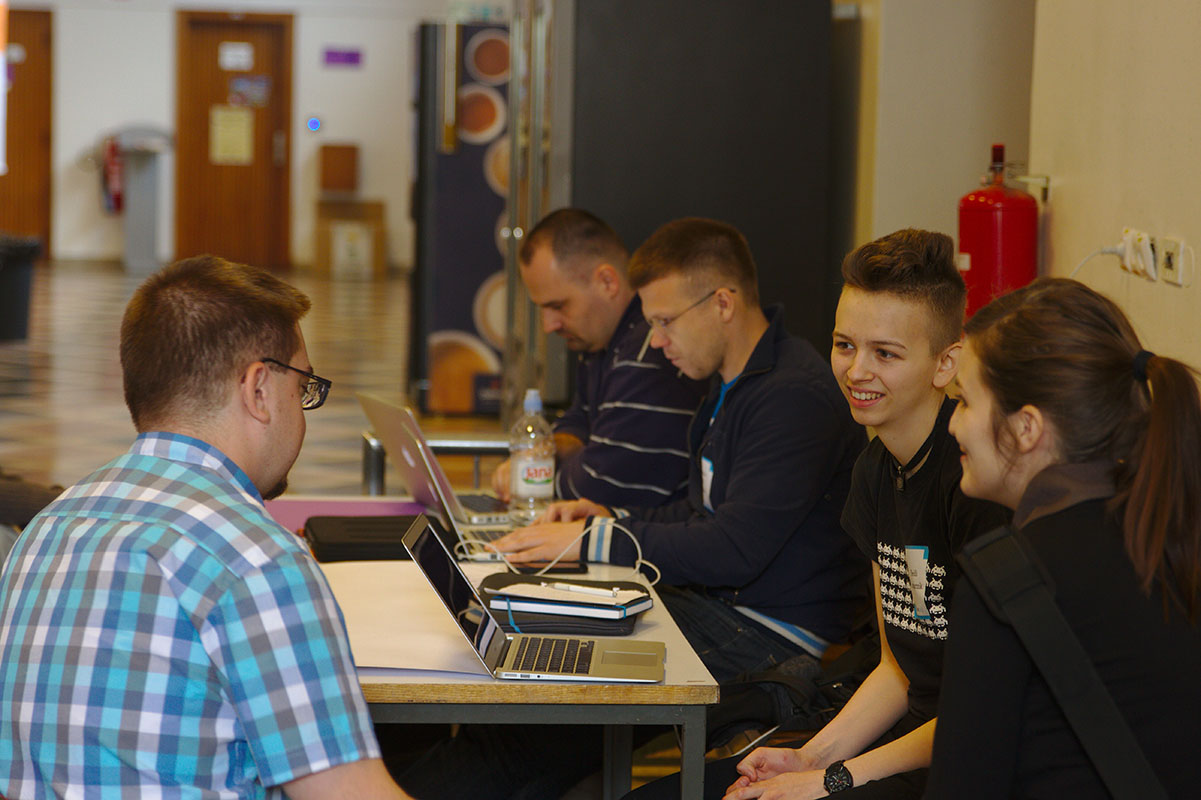 WebCamp Ljubljana is the unconference where Web developers share knowledge, experience, and vim configurations.

It's organized by the community for the community. There will be over 300 attendees from Slovenia and the region. All talks will be in English.

Topics that will be covered are: Front end, Back end and DevOps. There will be three tracks: Front-end, Back-end and DevOps. And the fourth, most important one: Good Time with old and new friends, good coffee and lots and lots of discussions with interesting people.

We want our events to be open and welcoming to everyone, so we ask you that you follow our Code of Conduct.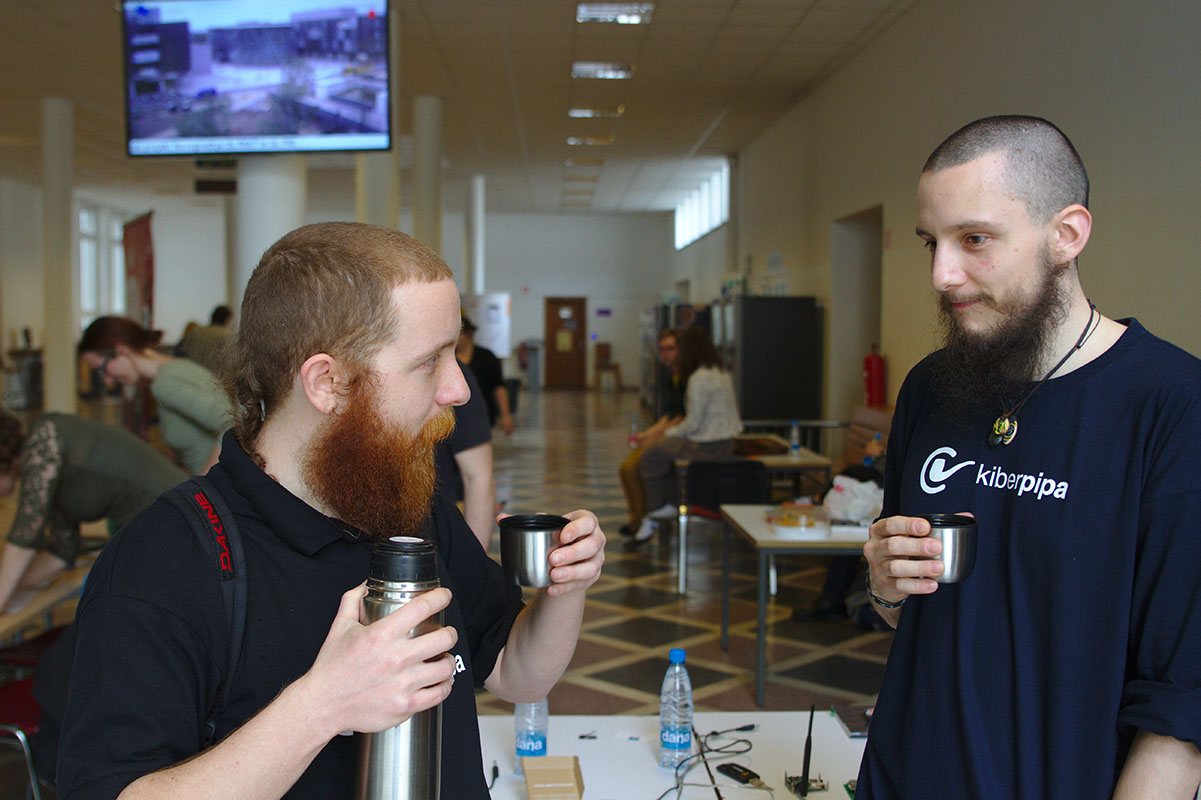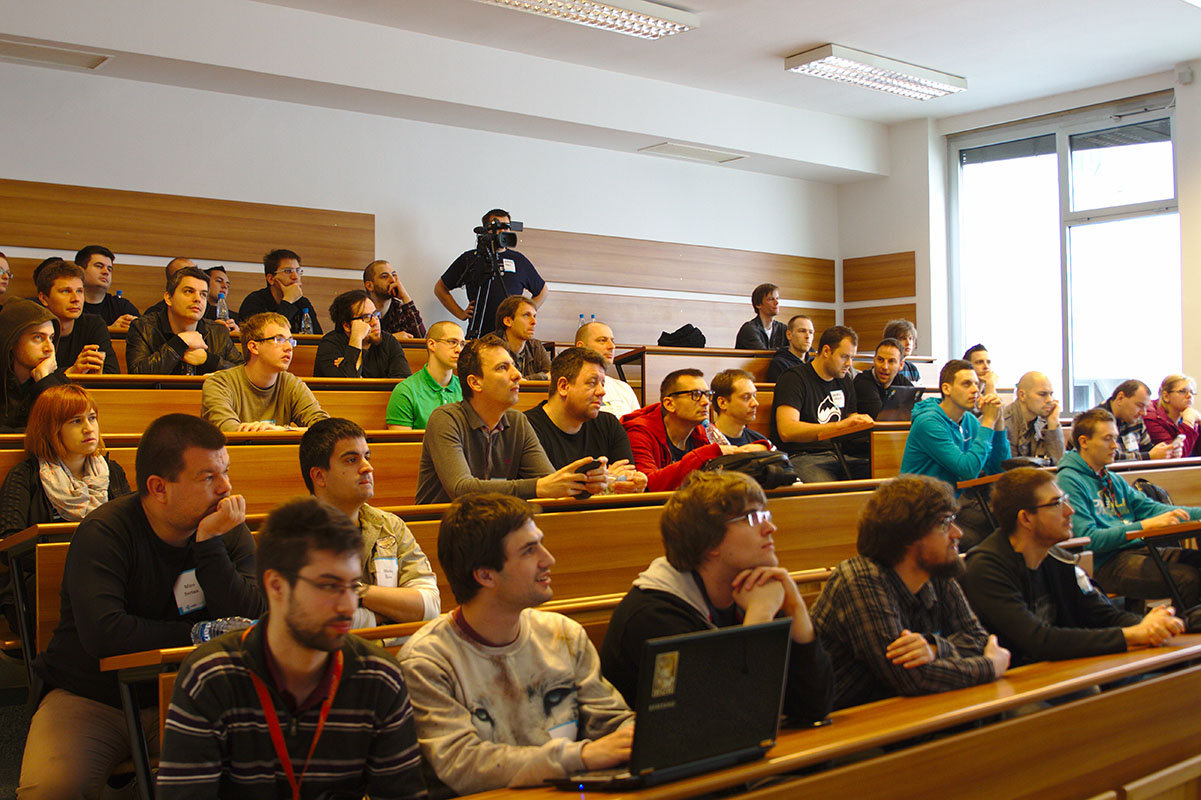 Internet of Things Corner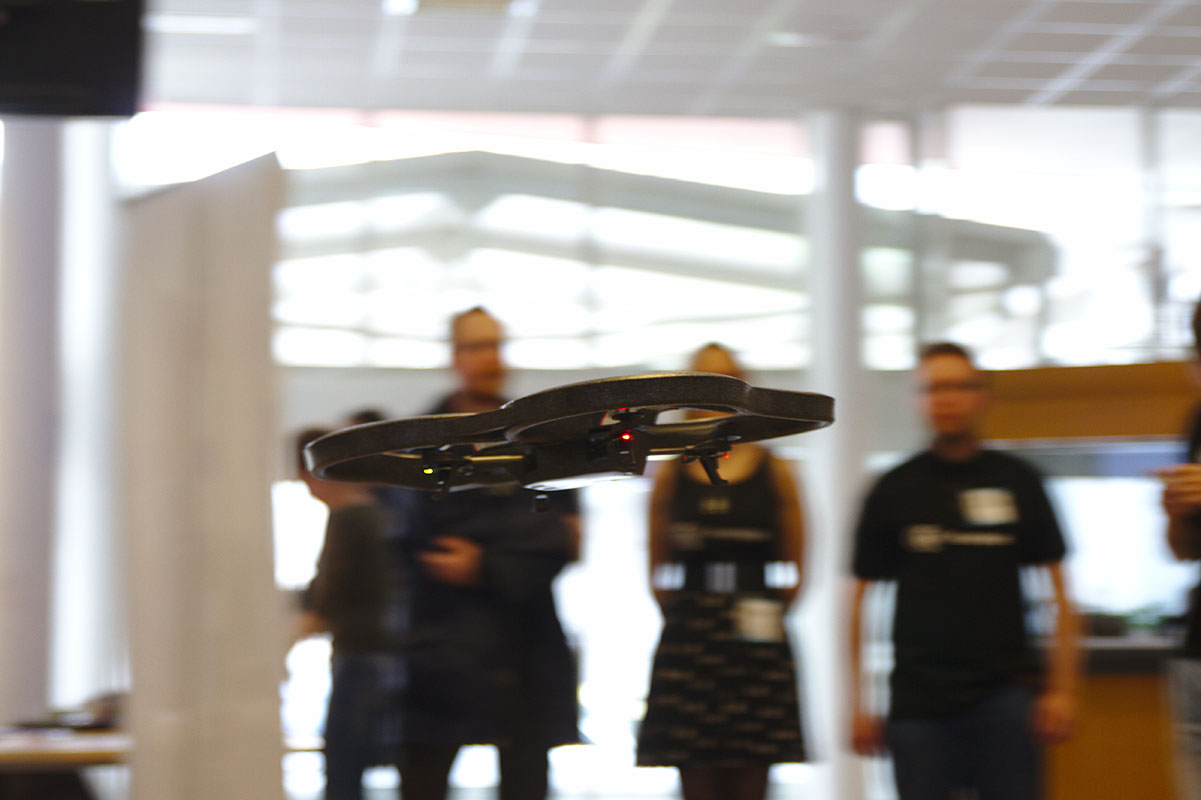 8:00 - Registration opens

Everyone with a ticket, welcome.

9:00 - Opening remarks

9:30 - Talks

We will start with first set of talks.

10:00 - Internet of Things

IoT corner will take place from 10:00 to 13:00. You'll be able to check it out during coffee/tea break and beginning of lunch break.

11:00 - Break

Time for Coffee and Tea and time for IoT corner.

11:30 - Talks

Second set of talks starts.

13:00 - Lunch

Pizza for everyone!

14:00 - Lightning talks 1

First set of lightning talks start at this point.

15:00 - Lightning talks 2

Second set of lightning talks.

16:00 - Closing remarks

Everyone welcome! Bring your badge, it will get you a free drink.

Address: Ajdovščina 1, Ljubljana
While
attendance is free
, you still need a ticket.
Tickets will go out in
three rounds
:
February 18th,
February 25th,
March 4th.
Mailing list subscribers get tickets sooner.

Subscribe
so you don't miss yours.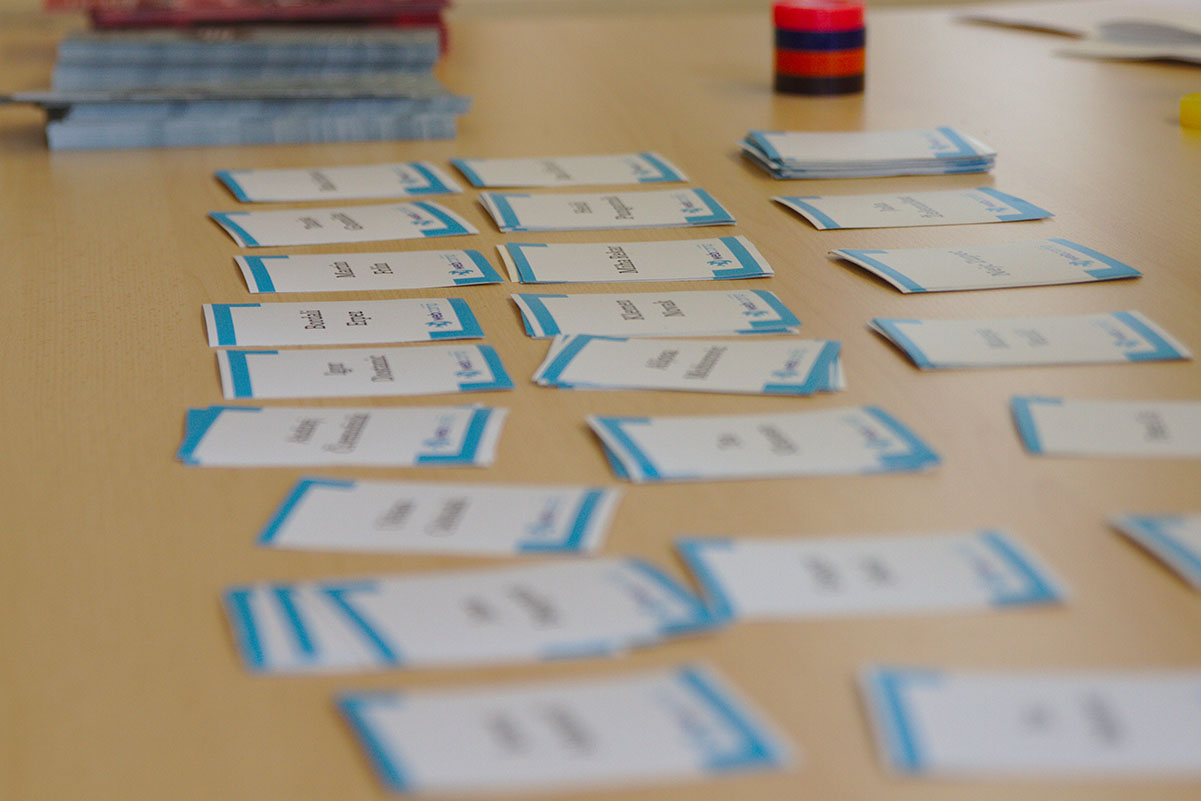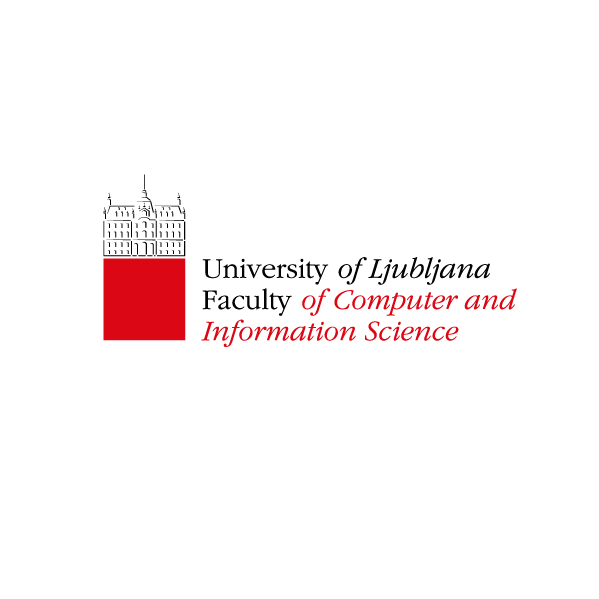 This event would not be possible without the generous help of Faculty of Computer and Information Science. They also host a lot of other interesting events. Check out their event list and different post-graduate study programmes.
In march, they are hosting European Workshop on Computational Geometry and Information Day for Masters Programmes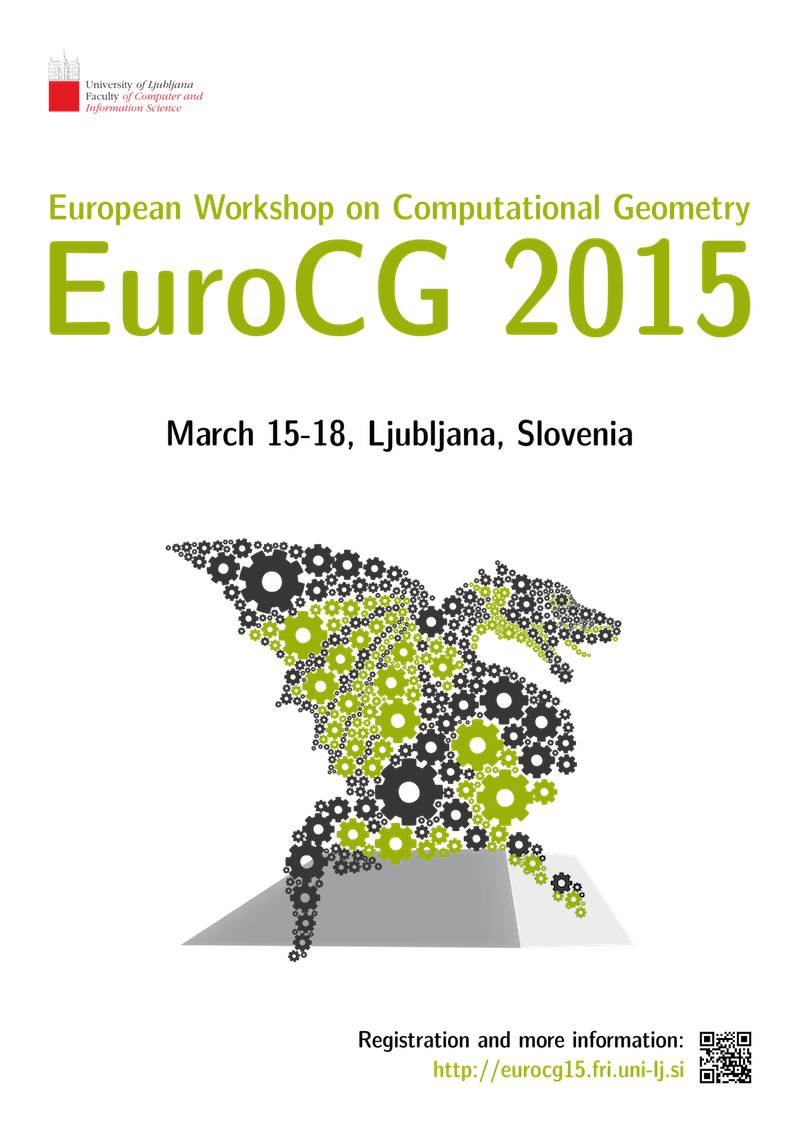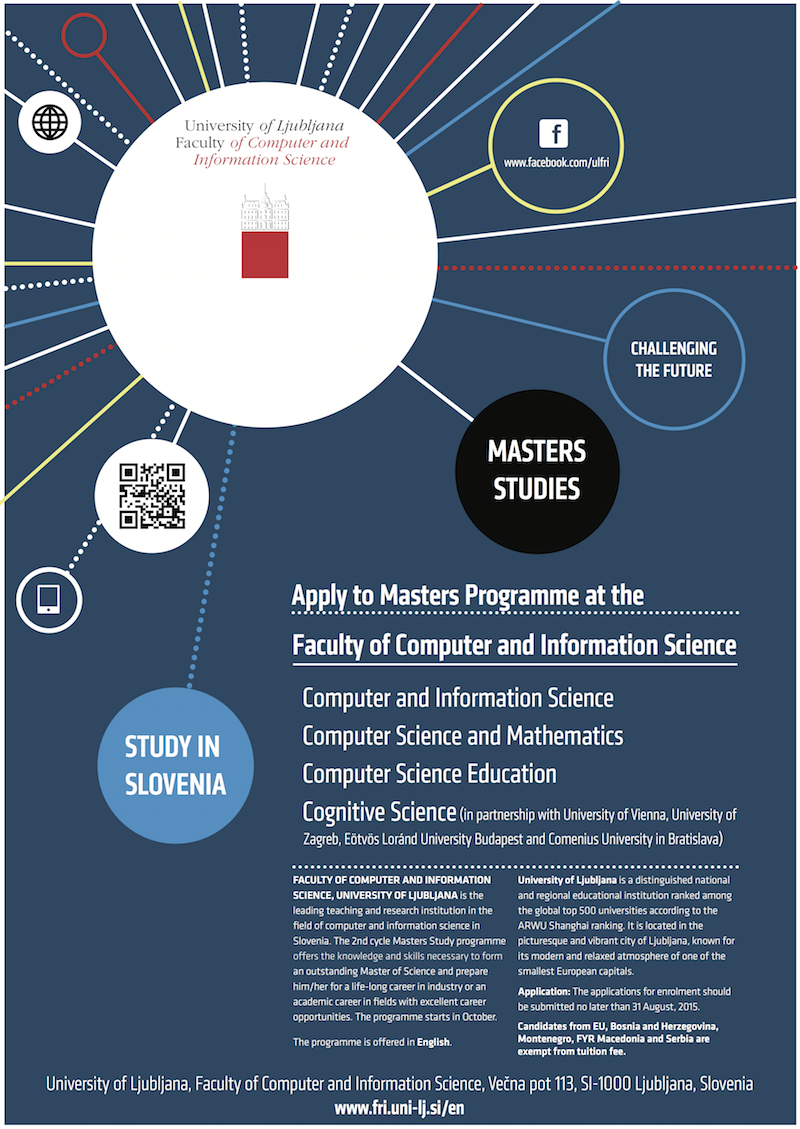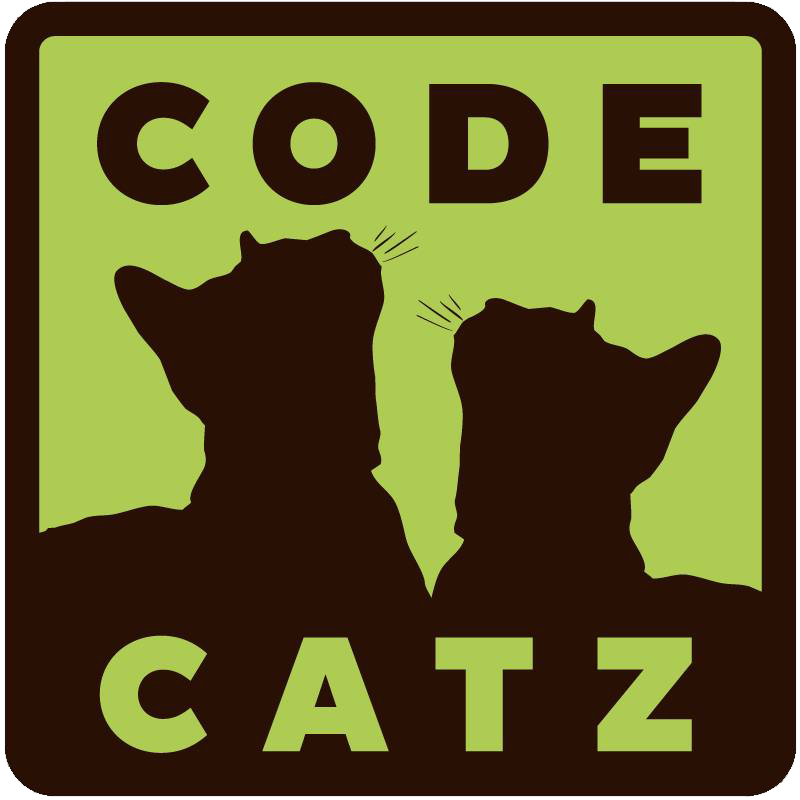 CodeCatz have been a huge help with our web site, and have given us a lot of ideas and encouragement.
Team
Mojca Berce
Marko Brumen
Maša Černovšek Logar
Jure Čuhalev
Heidi Pungartnik
Klemen Robnik
Tina Rozman
Nataša Šubelj
Talks Committee
Swizec Teller
Bojan Vrhovnik
Erika Pogorelc
Srdjan Vranac
Phone: 041 893 765 (Jure Čuhalev)